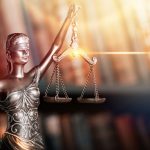 Glasser & Schaeffer combines extensive litigation experience with personal service to provide you with the highest quality legal representation in metro-Atlanta.  
Personal Injury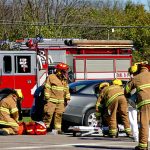 Because injuries often occur due to negligence of another person, it's important that you are represented by an experienced legal team that will protect your assets and fight for your rights. Glasser & Schaeffer has over 30-years of experience representing clients in the Atlanta area in personal injury and negligence cases.  
Mass Torts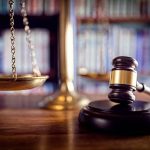 A mass tort is a single tort that results in injury to many victims, and therefore involves numerous plaintiffs suing a defendant who acted negligently. Two of the most frequent mass tort claims are Consumer Product and Pharmaceutical claims.  If you feel you have been injured by a product or procedure call us today.